Best Tips and Advices for Dog Owners.
How to Train your Dog Like Professional Dog Trainer.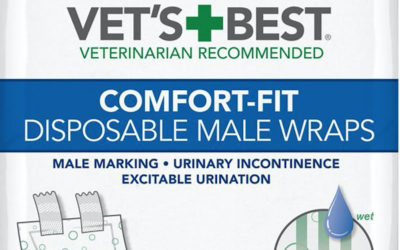 We love our pet dogs, and if we could take them anywhere with us, we would. But unfortunately, there are times and places where you just can't take your beloved pet with you, most especially if it can't control its bladder. The solution? Vet's Best Comfort Fit dog...