Best Tips and Advices for Dog Owners.
How to Train your Dog Like Professional Dog Trainer.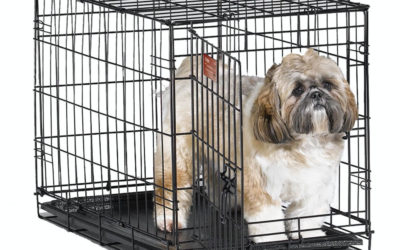 Doggie Crates are an absolute necessity for dog owners. They are not only a suitable resting place and living area for your dog but are also a neccesary tool when teaching a dog to differentiate a dog living area from a dog potty area. This particular dog crate...