Best Tips and Advices for Dog Owners.
How to Train your Dog Like Professional Dog Trainer.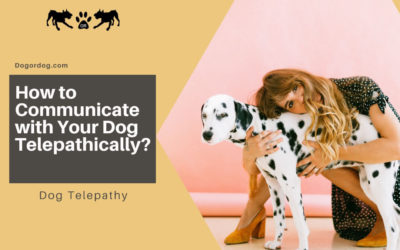 Dogs are highly sensitive creatures. They seem to know when their owner is not having a great day, or not feeling well, or when something major is about to happen.Could it be because they can sense things that we humans can't? Or do they know their owner so well that...