Best Tips and Advices for Dog Owners.
How to Train your Dog Like Professional Dog Trainer.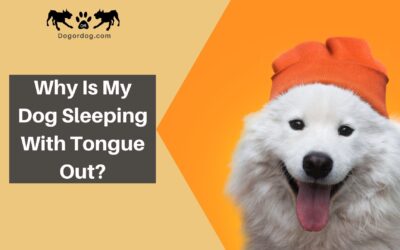 If you're a new dog owner, you might be wondering why your dog is showing unusual behaviors. One of which is sleeping with their tongue out. While this may seem unusual, the behavior is prevalent among dogs. But, if you're worried, it's always best to know why your...