Best Tips and Advices for Dog Owners.
How to Train your Dog Like Professional Dog Trainer.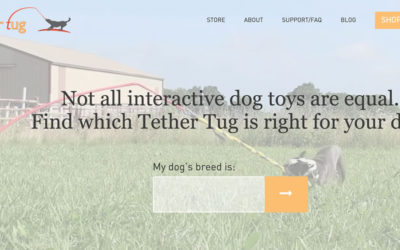 Our dogs are our beloved members of the family. And just like other regular family members, they can get into our nerves from time to time with their bad behaviours, annoying needs, and too much energy that totally wear us out. Dogs are actually meant to play and...