Best Tips and Advices for Dog Owners.
How to Train your Dog Like Professional Dog Trainer.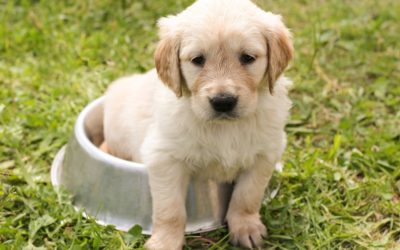 Children just love dogs, and when they start asking you for a canine pet of their own, it's time you get down and dirty and discover the world of dog breeds. There are many varieties of dog breeds today. It is estimated that about 800 breeds exist, but only about 150...
read more