Best Tips and Advices for Dog Owners.
How to Train your Dog Like Professional Dog Trainer.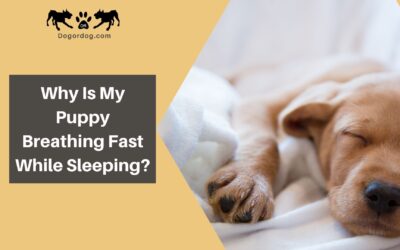 If you catch your puppy breathing fast while sleeping, you may think something's wrong. After all, rapid breathing can be a sign of an emergency, so it's completely normal to get worried. However, in most cases, a puppy that's breathing fast while asleep may not be a...