Dog & Puppy Accessories
Reviews about Dog Accessories. Dog is our best friend and family member so why not give him the best.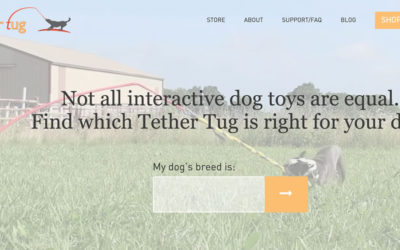 We want to share this Tether Tug review with you because our dog absolutely loves this toy. Read on..you will love it too! Our dogs are our beloved members of the family. And just like other regular family members, they can get into our nerves from time to time with...