Dog & Puppy Accessories
Reviews about Dog Accessories. Dog is our best friend and family member so why not give him the best.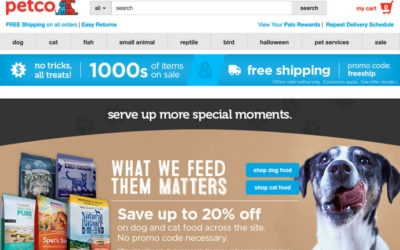 Pets are family and we'll do everything we can to make them comfortable and happy. While we can get pet supplies from brick and mortar stores, there are times when we really can't drive to the mall or a pet store. And thus, the next best thing, or even better, is to...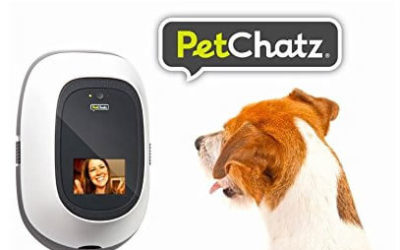 Do you often travel for work? Or have long hours at your job that you often worry about your pet while away? PetChatz HD is an innovative device (Pet Camera and Treat Dispenser) that allows you to interact with your pet through two-way audio and video. And guess what?...