Dog & Puppy Accessories
Reviews about Dog Accessories. Dog is our best friend and family member so why not give him the best.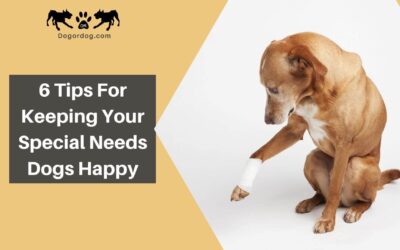 Are you planning to adopt a special needs dog? Or maybe you already have one, and you're not quite sure how to take care of them? Then this article will help you keep your special needs dog happy and healthy. Caring for one can be challenging and scary but with the...