Dog & Puppy Accessories
Reviews about Dog Accessories. Dog is our best friend and family member so why not give him the best.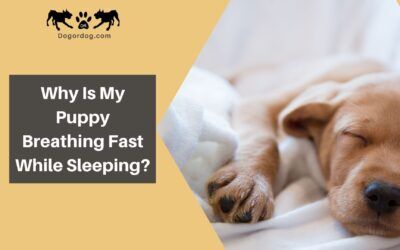 If you catch your puppy breathing fast while sleeping, you may think something's wrong. After all, rapid breathing can be a sign of an emergency, so it's completely normal to get worried. However, in most cases, a puppy that's breathing fast while asleep may not be a...