Dog & Puppy Accessories
Reviews about Dog Accessories. Dog is our best friend and family member so why not give him the best.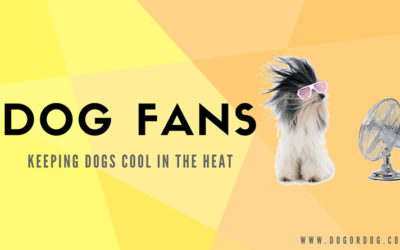 Why Dog Fans? Dogs love spending time outdoors, but even more so in the summertime, where the weather's beautiful and the heat of the sun is blazing in its full glory. If we feel uncomfortable when it's hot and humid, imagine how our beloved dogs feel with their coat...