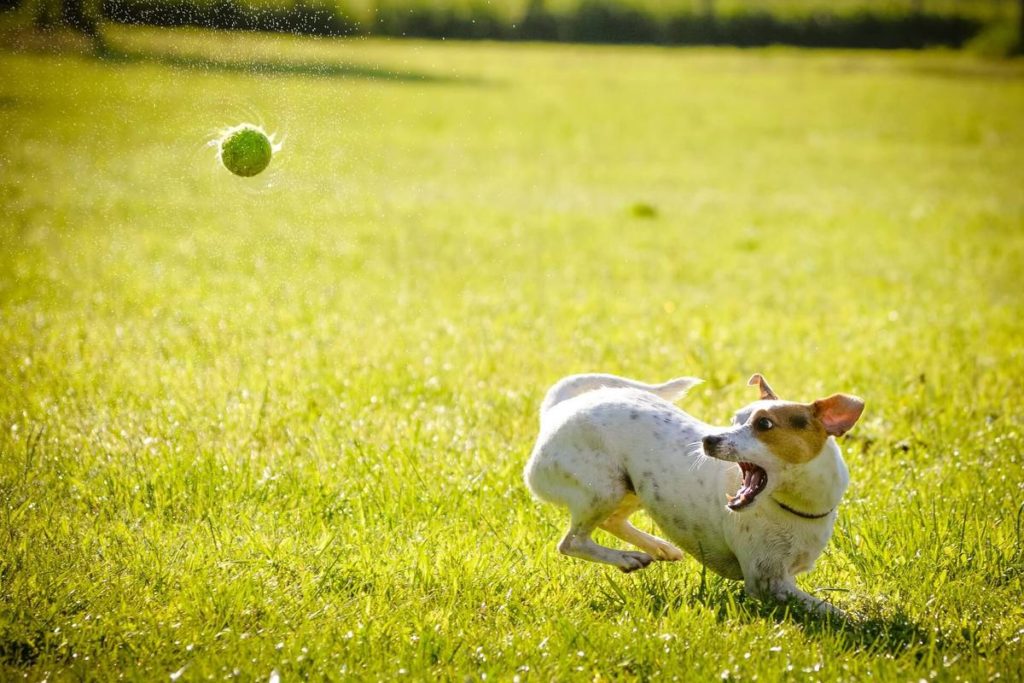 Cesar Millan is probably the most recognized dog expert in popular culture. Also known as the "Dog Whisperer," from his National Geographic Channel TV show of the same name, Millan is a self-taught expert primarily focusing on aggressive dogs.
His website, Cesarsway.com, is a rich resource of everything you need to know about dogs, how to handle their behavior, and all the necessary essentials you need to live in harmony with your beloved pet.
Let's take a look at who Cesar Millan is, what his website offers, and what you can get from the website.
Who is Cesar Millan?
Cesar Millan is a Mexican-American self-taught dog behaviorist, best-selling author, and known worldwide for being the host and expert of "Cesar 911," and the television hit, "Dog Whisperer."
Growing in Mexico, Millan was often called "dog boy" for his natural touch with dogs. Having crossed Mexico to California in 1990, he worked at a dog grooming business in San Diego, where he was later known for his calming effects on aggressive dogs. He later moved to LA and started a freelance business offering dog rehabilitation services. He eventually garnered a reputation and soon acquired high profile clients, such as Jada Pinkett Smith, who was one of his first customers.

---
Millan eventually opened the Dog Psychology Center, which is now a 43-acre site that includes a sheep herding area, a pool, airconditioned kennels, a dog obstacle course, and several hiking trails.
He has also written and co-authored books that have gone to become New York Times bestsellers, as well as several instructional DVDs, while he also conducts several seminars throughout the year in different parts of the world.
Millan's Training Method
Millan uses his own theory of pack leadership as the premise for all of his techniques. He believes that each dog needs a strong leader (you) so your pet can be healthy and balanced.
Also known as "Dominance Theory," Millan believes that you, as the pet owner, need to be assertive enough to direct your dog, while also giving it the affection it needs.
The Website
The Caesars Way website is a rich online resource of everything that you need to take care of and enjoy your dog's company. It's a fresh website with a user-friendly interface and provides a section on dog products that you can buy, a section on people asking questions about their dogs, and Millan answers them, as well as adoption tips, and dog care guide. Let's take a look at each of the sections:
The Shop Section
You can shop on the website by going to the Shop section. The products they offer range from dog backpacks to dog beds, collars and leashes, and muzzles.
You can find the price, the features, the benefits, and even an instructional video starring Millan himself, teaching you how to use the products properly. Simply click on the "Add to Cart" button to purchase any of the products.
The Help! My Dog Is….
This is the section of the site wherein people have sent in some questions regarding their dog. Cesar provides the answers or solutions, and a comments section is provided for the site's visitors to ask questions, make comments, and talk to each other. It's a great resource on many areas that you may find difficult to understand.
Questions range from what to do with a dog that's barking too much, a dog that's aggressive towards people, tips on how to handle territorial dogs, dogs who dig up yards, and many other questions that common pet owners want to ask.
Although Cesar doesn't actually talk or respond to personal queries or comments, it's a great feature to be able to talk to fellow pet owners in the comments section.
The Cesar's Essentials Section
This site feature provides readers with all the things that Millan practices himself. This includes the 10 Principles for Achieving Balance, the 5 Pack Leadership Techniques, the 5 Natural Dog Laws, and everything you need to know to train your dog the Cesar Millan way.
This section of the site allows you to take a deeper look into Millan's techniques, as well as to understand why it works and what you can do in extreme cases.
The Dog Care Section
This section features everything you need to know to properly care for your dog. The techniques are a great solution to calm aggressive dogs or those that have behavioral problems. But these techniques are futile if you don't know how to properly take care of their basic needs first. The dog care section is perfect for first-time dog owners.
Adoption Tips
Again, another great feature for first-time dog owners. The tips include a guide on dog breeds, how to choose the dog breed for you, where to adopt a dog, as well as what to do when you bring your pet home.
The website offers information not just on Millan and his techniques but it's a complete resource that provides you with everything you need to know about your pet: from basic grooming and caring to handle difficult behavior, to providing love and affection, as well as proper care at the end of your dog's life.
If you're a first-time dog owner or if you want to find solutions to certain negative behavior, Cesarsway.com is your go-to source online.

Essentials of Dog Behavior: Socialization (DVD)
Cesar Millan's Short Guide to a Happy Dog
50 Tips for Raising the Perfect Dog