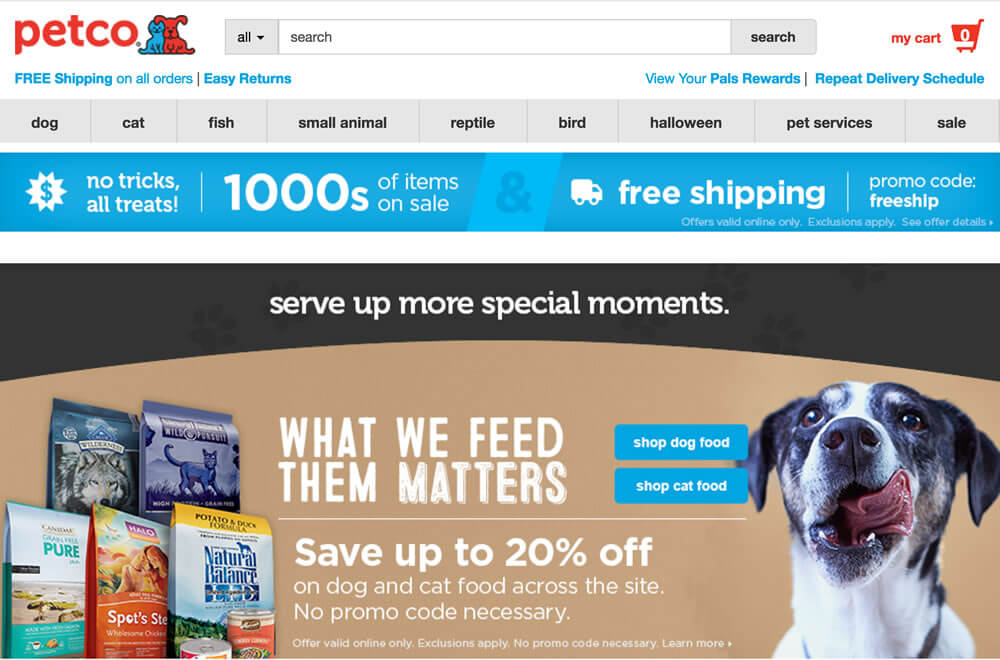 Pets are family and we'll do everything we can to make them comfortable and happy. While we can get pet...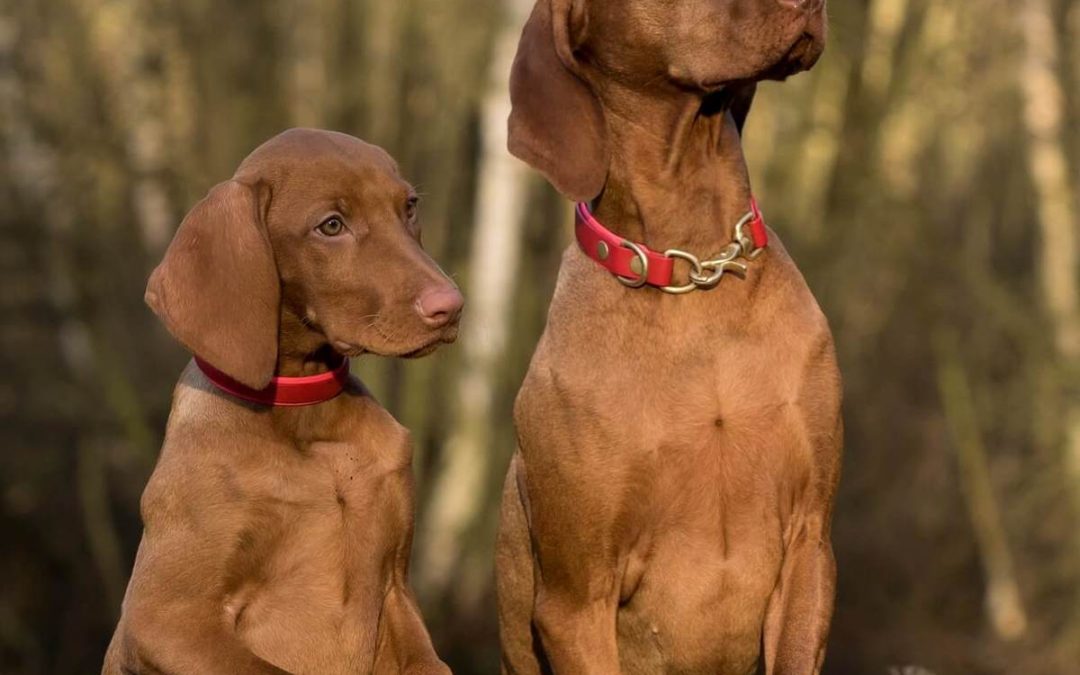 Cesar Millan is probably the most recognized dog expert in popular culture. Also known as the "Dog Whisperer,"...
No Results Found
The page you requested could not be found. Try refining your search, or use the navigation above to locate the post.