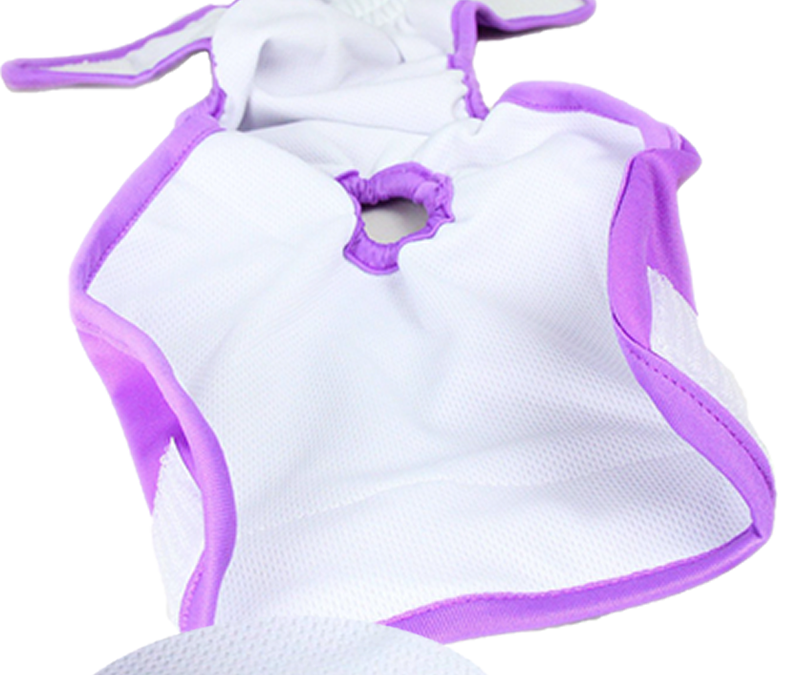 If you're looking for reusable dog wraps, Pet Magasin's washable diapers are a great find for all the little...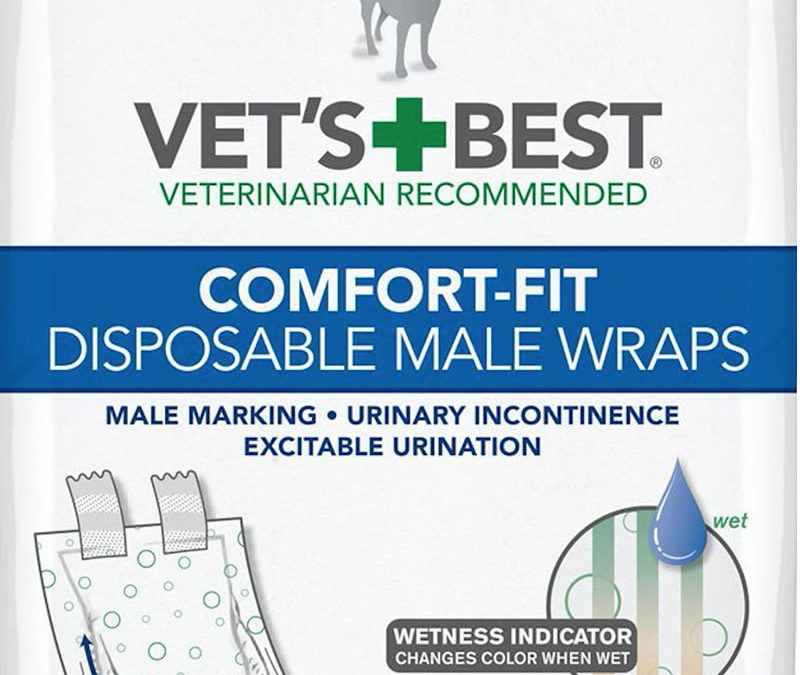 We love our pet dogs, and if we could take them anywhere with us, we would. But unfortunately, there are times and...
No Results Found
The page you requested could not be found. Try refining your search, or use the navigation above to locate the post.